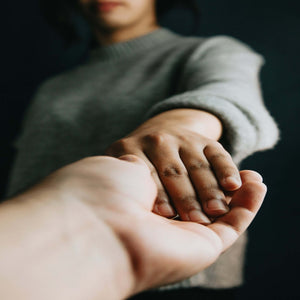 This recording is free with the IBS Audio Program 100 CD Set & MP3 immediate download.
The IBS Companion explains Irritable Bowel Syndrome (IBS) and treatment to partner, family, and friends which is not always easy, it can be embarrassing and time-consuming - this program saves you both!
This insightful recording is provided for IBS patients who wish to share information with their families or colleagues about living with Irritable Bowel Syndrome.
Also, a useful recording for physicians/gastroenterologists to give to their patients and their families. Available on immediate MP3 download to your PC, which you can add to your mobile device later if you prefer.
The IBS Companion MP3 download is far and away, one of our most popular items. People can't seem to get enough of it.

Inventory Last Updated: Dec 04, 2023