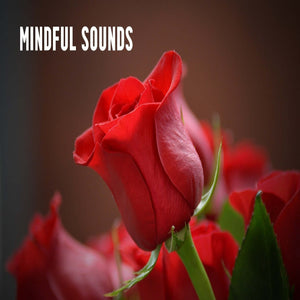 How often do you take time to listen?
Do you listen to sounds around you?  Can you imagine sounds that will help to relax you, soothe you and aid you in resting comfortably?
What would the sound of rose petals opening to the morning sun sound like? or a falling snowflake locking together with others as it lands? Imagine!
Listen to the sound clip    click here
The full track is approx 15.6MB and approx 17.03s in length
Available in MP3 Format.
Suggested listening once a day for 5-10 days, and then once a day as preferred.
Users take responsibility for all outcomes, results may vary. 
The Mindful Sounds - Single Session is the yin, to your yang. You've found what you're looking for.

Inventory Last Updated: Dec 07, 2023